Member Directory
Now you can search for official service contractors, specialty contractors, associate members and trades by company name, state or products and services. We urge you to use ESCA members for all your exhibition needs.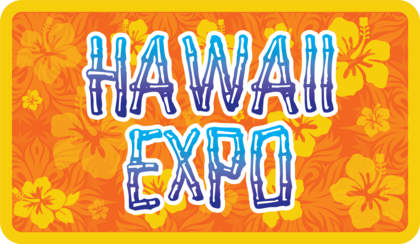 Contact Information
Address
1050 Bishop Street, Suite 368
Honolulu, HI 96813
USA
Web Address:
hawaiixpo.com
Contact Name
Rick Orr
Owner
Phone: 808.536.2849
Email:
rick@hawaiixpo.com
Secondary Contact
Company Description
Hawaii Expo is a General Service Provider for trade shows, conventions, corporate meetings & special events in Hawaii. Hawaii Expo also carries a complete inventory of display systems–both modular and custom–along with a full range of exhibition services.
In Business Since: 1985
Member Since: 8/1/2011
Member Classification:
Official Contractor